Work with us
We believe in hard work and dedication and want to recruit and retain employees who align with our values of Honesty, Communication and Respect.
We are looking for employees who share our values and contribute to building a collaborative, dynamic and customer-centric culture.
We recognise and reward hard work, commitment, and performance through offering a competitive salary, discretionary bonus, and a wide range of benefits, please see below.

Employee Benefits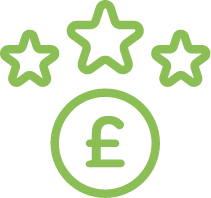 ANNUAL PERFORMANCE BONUS
Cordek recognises hard work throughout the year and rewards staff with a discretionary bonus.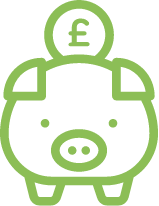 COMPANY PENSION SCHEME
After one years' service, Cordek contributes 5% of gross salary and arranges a free consultation with a pension advisor.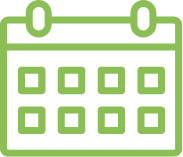 ANNUAL LEAVE
Employees are entitled to 25 holiday days each calendar year plus bank holidays.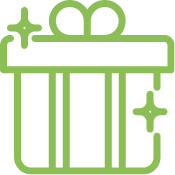 BIRTHDAY LEAVE
Cordek offers a discretionary one day of paid Birthday Leave for each employee.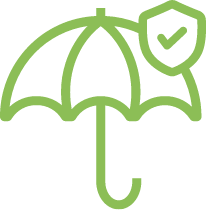 LIFE ASSURANCE
Cordek offers membership to their Life Assurance scheme which offers employees the opportunity of receiving up to 4 times their annual salary.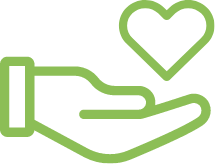 EMPLOYEE ASSISTANCE PROGRAMME
Employees can speak to a professional advisor on a confidential basis about any concerns that are affecting their health and wellbeing.
Careers at Cordek
We encourage learning and development and work to support our employees to achieve their goals. Get to know a few of our employees and their individual career paths at Cordek below.
Chris
Account Assistant
Chris joined Cordek in 1999 as an Office Assistant and is one of the company's longest serving employees. Throughout her time at Cordek, Chris has taken on a variety of roles across different departments; including Internal Sales Executive and Correx Product Manager. Following the birth of her daughter, Chris moved across to the role of Accounts Assistant, a role she thrives in, and carries out on a part-time basis to accommodate her family life and provide some much-needed balance.
What Chris says
"People are at the heart of Cordek; not only is everyone friendly, but we all work to ensure the company does well. One of the reasons I've stayed with the company for so many years is the support of the management. Even when I've needed help for matters outside of work, they've been sensitive and accommodating, which really makes a difference."
Thomas
Driver
Having previously worked for an international airline, operating from one of the UK's largest airports, where he oversaw the safety and security of the crew and aircraft, Thomas joined Cordek in 2021 to help expand the transport department. Thomas was offered the opportunity to obtain his Level 2 HGV Licence with the support of Cordek. Fast forward a couple of months, and Thomas became a fully qualified HGV driver and an asset to the Transport Team, delivering Cordek products to sites across London and the South-East.
What Thomas says:
"Having Cordek help with my training and studies for my course really made a difference. I was able to gain my qualification in the time I expected, and it was reassuring to have a job waiting for me at the end of it. I really enjoy driving, but what I enjoy most about my job is the variety; each day is different, and I enjoy working with the team at Cordek."
Jamie
Production Manager
Jamie joined Cordek as Distribution Manager in 2019. In this role he managed the Transport team and developed several new procedures, helping Cordek to enhance its logistic capabilities. As a result of his success within this position, his hard work, and passion for learning; Jamie has progressed in his career at Cordek and has now taken on the new role of Production Manager. Jamie continues to expand his knowledge and skills, whilst also studying for his Business Management degree.
What Jamie says:
"What I like most about career development at Cordek is the support you're given. My Line Manager has provided outstanding support, without micromanaging. This has especially been the case whilst I transition into my new role, allowing me to learn from my experiences and grow into my role with confidence."
Previous
Next
Vacancies
People are at the heart of Cordek's success, which is why recruiting and developing the best talent is so important to us. We are currently recruiting for the following positions:'
Finishing Operative
The full Job Specification is available to download here
Machine Operator
The full Job Specification is available to download here
H&S Manager
The full Job Specification is available to download here
To apply for any of these roles or, if you would like to send your details across so we can keep you up to date with future positions, please email your CV to recruitment@cordek.com